Every business owner reaches a point where they need to consider ceasing involvement with their company. For some, this means finding a suitable replacement to take over in your role, for others this might mean selling the company, your shares, or even dissolving the company.
Whatever possibilities you have in mind, you need to have a plan ready for the upcoming process; a business exit strategy. This involves not only giving thorough consideration to the direction you want to take, and the steps you intend to take to get there, but also the time and money investment involved in the process. And this doesn't just apply to business owners, the departure of any senior member of staff such as senior managers and directors can have a considerable effect on the business if there's no plan in place to replace them.
Developing an exit strategy business plan is especially important for engineering and manufacturing firms, as such businesses will likely have a large amount of assets, employees, and clients that need to be considered when looking to exit your company. This article will discuss the importance of fully considering and planning an exit strategy for your engineering business.
Planning Ahead for the Unknown
You may not even be looking to move on just yet, maybe you can see it in the near future, or maybe you haven't even considered it yet.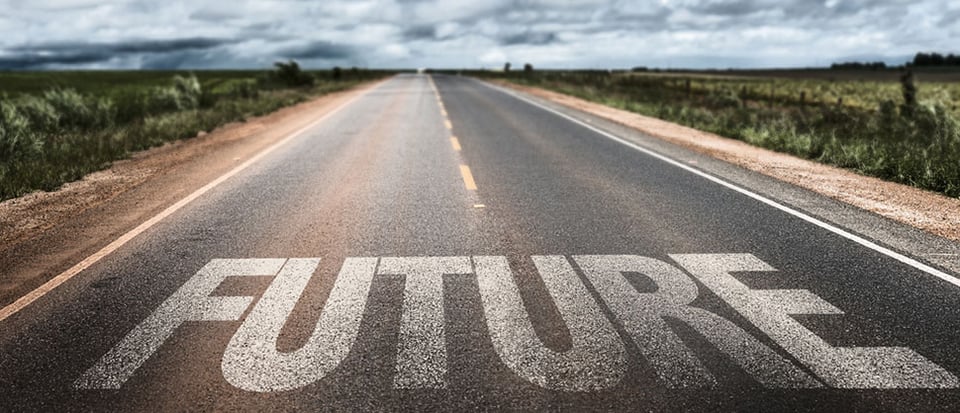 However, we all know that the future is uncertain and the world of engineering and manufacturing is constantly evolving.
Nobody wants to be caught out if they're faced with a sudden unexpected scenario, and by developing a business exit strategy you can help ensure that should you or another senior manager or director have to leave the company on short notice, you aren't left in a difficult situation.
Your exit strategy business plan can be as simple as complex as you like, but ideally you want all bases to be covered to save yourself time and effort when it's time to put the plan into action.
Finding the Right Candidate Takes Time
Whether the individual leaving is the business owner or another senior manager / director, the task of replacing them is considerable. Ideally you'll want to be replaced by someone who has the same professional and emotional investment in the business as you do, as well as the right level of skills and experience. In most cases, finding this individual isn't just something that happens overnight.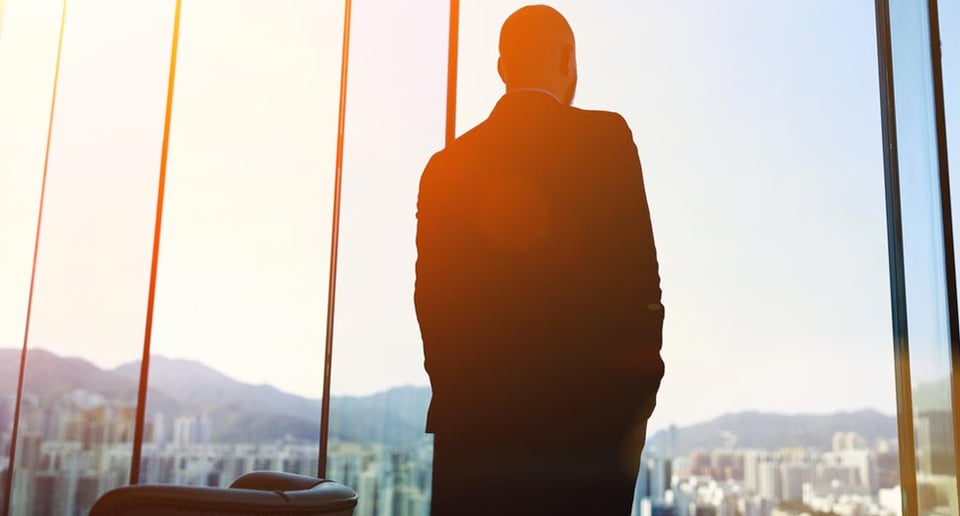 If you're fortunate, you may already have somebody in mind as your successor from within your business, whether they be a family member or another senior member of staff. However, for those that don't have an individual in mind, or are unsure about what the right decision is, you're going to have to do a lot of searching.
First of all you've got to take the time to decide how you're going to go about searching for your candidates (e.g. in-house, recruiters, headhunters etc.) which itself can take a bit of experimentation. After this the search process begins which itself can take weeks or even months to identify and create a truly quality shortlist that adequately covers the range of candidates you need.
Due to the high-calibre nature of the position, it's vital to make sure you're completely thorough with your search, making sure you find every possible relevant candidate. Using specialist recruiters and headhunters is usually the most reliable way of finding high-level talent in a given timescale, should you find the search process challenging.
After the shortlist has been decided, you can begin the interviewing stage, which can be quite a lengthy process depending on how thorough you want to be. Generally it's a wise choice to conduct at least 2-3 interviews per candidate for roles of such a high calibre, which combined with the sheer amount of candidates can add months onto your recruitment process.
Time to Address Employees About Future (Job Security)
A major factor that business owners need to consider when looking to exit their business is the effect that their exit will have on existing employees. This includes not only the direct consequences of your exit, but also the possible morale issues it may cause.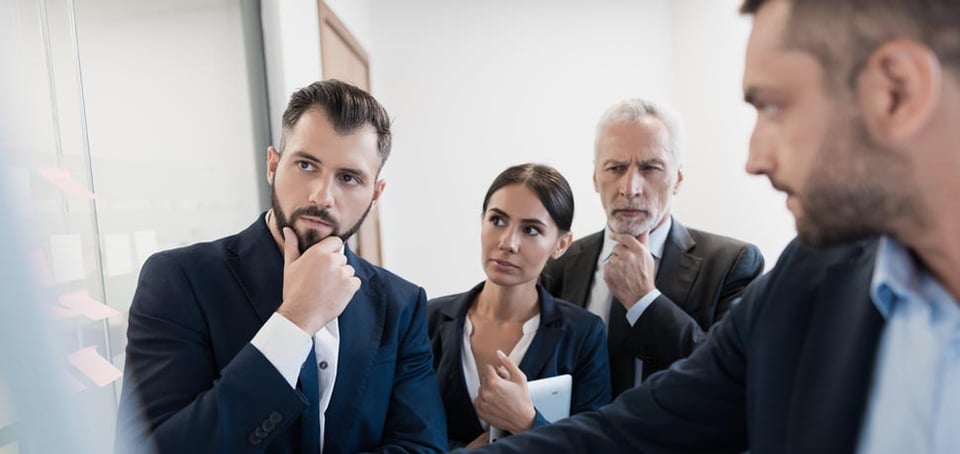 For example, if word gets out that the business owner is planning on leaving the company, and there has been no clear announcement regarding the effects of this, employees might start to worry for their own job security and career futures, potentially encouraging them to consider leaving for what they think would be a more stable role.
For this reason, it's very important that business owners take the time to address each employee and carefully explain what form your exit is taking and the exact effects this will have on the company and its employees. This will help maintain a positive morale and prevent rumours from spreading. Depending on the size of the company, this can be done in a quicker, more efficient manner such as through meetings and conferences.
On the other hand, if your business is smaller it's more viable that you could address employees individually, which can help personalise the process and allow you to improve morale by addressing concerns one-on-one. However this is a much lengthier process, meaning you have to take this time into account when planning your exit strategy.
Ultimately, keep in mind the importance of taking the time to keep your employees informed and their morale high. After all, at all levels your workers are people with their own lives and their own families, so job security is very important to employee satisfaction. You want to make your business as appealing as possible for potential buyers and successors, and one way of achieving this is ensuring the staff that they will be taking charge of are comfortable with the switch.
Planning Your Future
Obviously, you should consider yourself and your own future when deciding upon a business exit strategy. Your plans going forward will affect the way you handle your exit from the company, so you should have a good idea of what you're planning to do after your exit. For example, you may be retiring, starting up a new business, or even taking on a different role.
If you're starting up a new business, think about who, if anyone, you would want to take with you, for example other members of senior management. In this situation, you might want to decide how to approach these individuals regarding the move, and how you'll handle telling other employees.
Remember that too many members of senior management leaving at once can severely harm company morale which would negatively affect the individual who is buying or taking over your business.
Preparing Pitch
When thinking about the time management aspect of your exit strategy business plan example, consider the time you should invest into preparing your pitch to other companies. This is important if you're looking to sell your company, as you need to be able to present your business as an attractive, desirable purchase. Think about what the right time to look to sell is, as well as what features you can highlight to attract potential buyers, for example profits, assets, connections, and capital.
The more time devoted to this the better, as your initial pitch means everything when attracting potential buyers or mergers.
Scouting Other Businesses for Merging or Sale
If you're looking to sell or merge your business, you've also got to invest a good deal of time into networking, researching, and contacting potential buyers and mergers. In order to form the best deal and find the right partner, you're obviously going to want to devote quite a lot of time to making sure that the decision you decide upon is the right one for you and your business.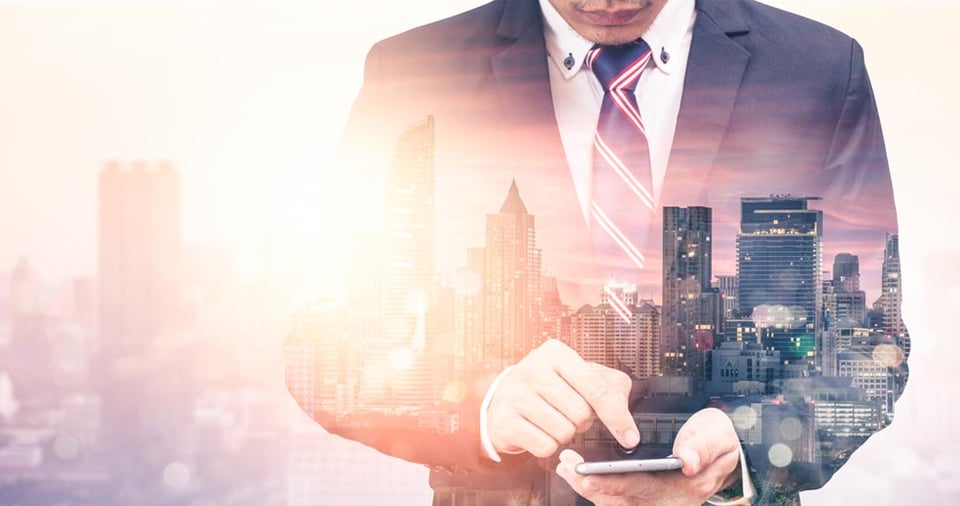 Especially if you're considering merging with another company, you might already be in discussions with a specific business about this, but if not the process of finding businesses who are suitable for merging and negotiating this with them can be very lengthy. However, if you put the time in, it can be very rewarding, for example, to merge with a competitor or partner in order to capitalise on the current market.
Scouting businesses as potential buyers is also a process that can be very extensiveand time consuming. It's not uncommon for business owners to purchase companies outside of their sector, so you'll probably want to advertise your company to a broad range of companies across sectors, as well as conducting searches for buyers potentially outside of the engineering and manufacturing industry.
This process doesn't just involve looking for other businesses though, it can be very beneficial to conduct a good deal of networking over a long period of time with relevant companies and business owners, as this should make the process of finding a suitable buyer or merger.
Making good connections with business leaders in your industry and related sectors can pay off in big ways, especially if you're interested in a merger.
Forming a Team or Board of Advisors / Financial Team
An aspect of planning a business exit strategy that is easy to overlook is the amount of in put that other individuals have in the process. You want to be as sure as possible that there's no stones left unturned when exiting your business, as neglecting to consider the details could result in you losing money, harming the business and its employee's, and you could find yourself in legal trouble.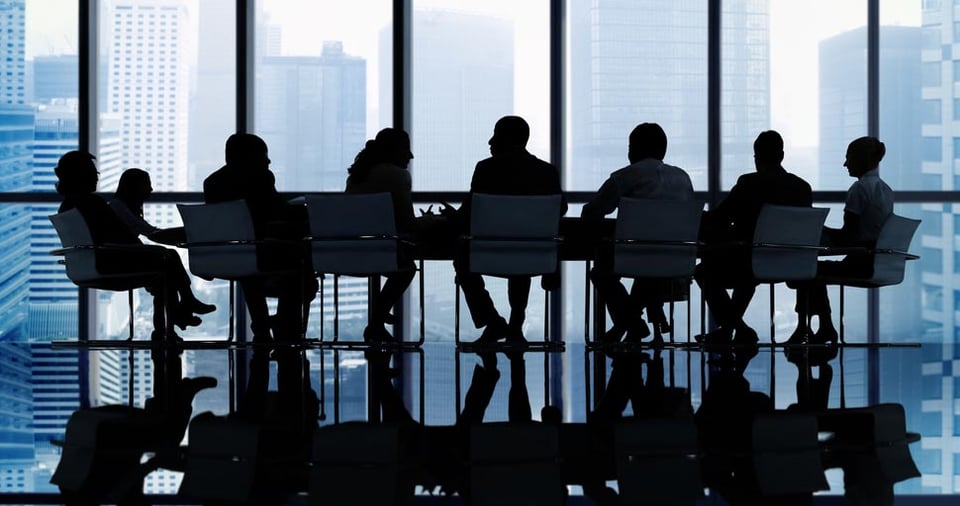 This is why it's preferable to utilise a board of advisors when making large decisions such as exiting your business. These advisors will help you decide what the best option is for you going forward. Legal and financial advisors are extremely useful as they can help ensure that any tax issues are covered as well as any legal issues such as the status and transfers of ownerships, partnerships, and accounts. It can't be stressed enough how important it is to use advisors when forming and implementing your exit strategy. In addition to advisors, there are also companies that operate specifically in exit strategy planning, who can assist you through the whole process.
Waiting for the Right Time to Action
Even after you've almost finalised your exit strategy business plan, there's still one more thing to consider; when you're going to set this plan into action. Just because you're personally ready to action your plan, that doesn't necessarily mean it's the best time to do so. There are several factors to consider when thinking about the best time to begin your exit. Think about the reasons why you're exiting.
Ideally an exit strategy business plan example should be developed years in advance of it being needed, however it's understandable that circumstances change and you don't necessarily know when you might need to suddenly make your exit. This is why it's so important to consider your exit strategy as soon as possible, even if you have no intention of leaving in the near future, you never know what circumstances might arise.
Depending on how extensive your exit strategy is, it could take years to fully develop, especially if your company is quite large with many assets, partners, and employees to consider. You don't want to be caught out should any unforeseen circumstances arrive.
Thinking about exiting your company and don't know where to start? Why not download our free engineering and manufacturing exit strategy ebook, which can guide you through the process and provide a free business exit strategy template.