Are you or your business looking to find the right person for a senior-level role but don't know where to look? This situation isn't at all uncommon. At Executive Headhunters, we can help solve your recruitment issues.
If you're wondering how we can help you and your company, we're offering you a free 15 minute long insights session with one of our senior consultants. Here's what you can expect from this session when you give us a call.
When you call us for your executive headhunting insights session, we'll ask you some first basic details on you, your company, and the position you're looking to hire for. We'll then refer you to the most suitable consultant for your role, and they can begin to walk you through what we do here at Executive Headhunters and how we can help you fill your position.
During the insight session your consultant can provide you with details of previous headhunts that have been carried out both by themselves and by the company in general.
This can include similar roles within your industry that we have placed, details of the search process, and the results. We can discuss the seniority of your role in relation to similar senior or high-level positions that we have recruited for in the past.
The Executive Headhunters Overview and Journey
We understand that every recruitment and hiring agency run differently, and we're no exception. By having a conversation with one of our consultants, we can help you understand the process that you will go through as one of our clients. Your consultant can give you specific details on each stage of our headhunting process, and the capacity in which we will be involved. We can also discuss how this differs from other firms and the services that they offer. In addition, your consultant can provide you with information about our UK offices as well as our international headhunting capabilities.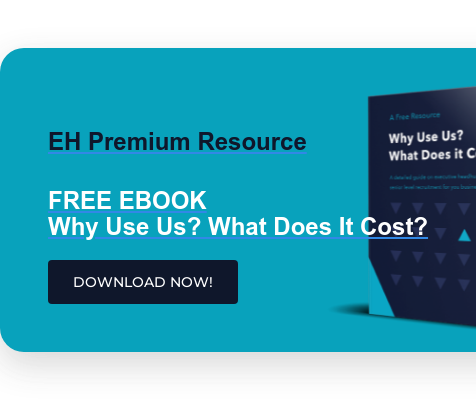 Time Frame
During this executive headhunting insight session, you may wish to discuss your time frame and any time constraints that may affect the headhunt. If you have a particular date or amount of time you wish to hire somebody in, feel free to discuss this with your consultant. In return they can provide you with insight into how long headhunts for similar roles typically take, and how easily they would be able to work with your time frame.
At Executive Headhunters we provide a bespoke talent searching service, which means that wherever possible we'll try and accommodate to your needs.
Requirements/Wants and Needs
This insight session is a good opportunity for you to outline your candidate requirements and ideal attributes. Your consultant can then provide you with information on typical candidate requirements in similar roles and the degree of success they've had in finding individuals that meet those specifications within the sector. This should be able to give you an idea of how realistic and achievable your wants and expectations are in comparison to our previous experiences and results.
Previous Experience with Recruiters/Headhunters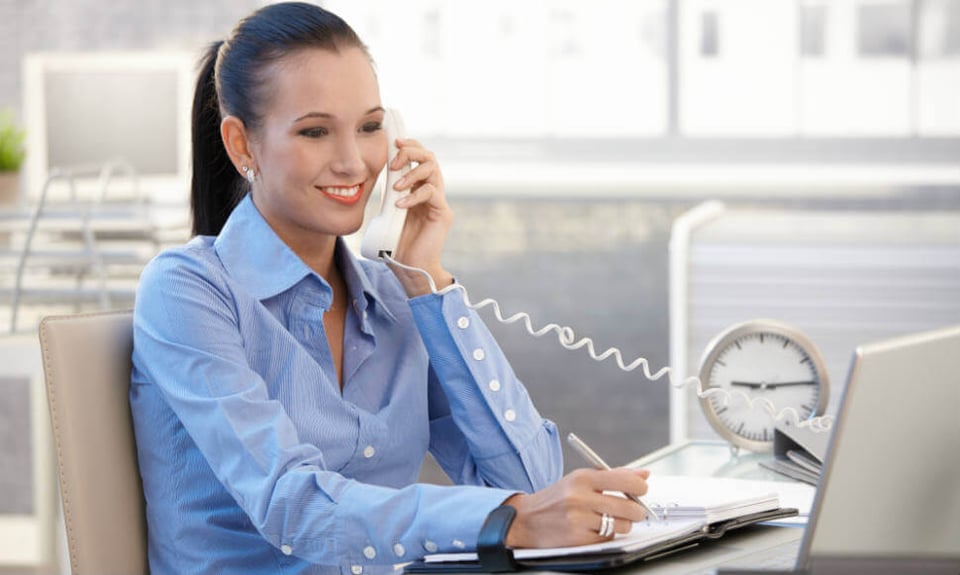 At Executive Headhunters we understand that many of our clients have had experiences with recruitment and headhunting agencies before, and not all of these experiences are positive. By taking part in a free insight session with one of our consultants, they can outline how your experience with Executive Headhunters might differ from what you're used to. The consultant can outline what makes us unique in comparison to other recruitment and execuitve search firms.
Cost
By having a conversation with one of our team members and providing details on the role you're offering, we'll be able to provide you with a quote so that you know what you can expect when it comes to the overall cost of our service. We can detail the specifics of what's covered by each fee, so that you know what exactly you'll be paying for.
We understand that cost of recruitment is a big factor in your decision of how to advance, and we want to be as transparent as possible with our service charge.
Additional Services
You may have seen that we at Executive Headhunters offer a range of additional services. These offerings can be found on our website's services page. If you feel one of these services may be ideal for you and your business, your consultant will be happy to give you a detailed explanation of what the right option for your business is.
They can outline which of our services can benefit you, and how. Executive Headhunters operate across multiple sectors and industries. We're able to carry out projects such as civil engineering recruitment, as well as headhunts in other sectors and areas, industry mapping, competitor analysis and much more.
General Headhunting Advice
Are you feeling a bit lost? Unsure of what to do now that you're tasked with recruiting for a senior position? This is completely understandable, and it's a situation that's not at all uncommon amongst businesses who are looking to recruit. Don't worry, our staff are always willing to draw upon their extensive experience and share their informed advice on what the best next step for your business might be. We've headhunted high-level senior talent for businesses across a wide range of industries, and we would be happy to help you get the most out of your recruitment process.
Call Us for a Free Executive Headhunting Insight Session
Executive Headhunters are an experienced 'whole of market' headhunting agency. We have extensive experience finding high-quality talent for a range of businesses and positions across all sectors, including manufacturing, public sector, IT, and civil engineering recruitment. We pride ourselves on our ability to provide quality, bespoke headhunting and hiring solutions for any company looking to hire senior talent.
If you want to learn more about how Executive Headhunters can find you the perfect individual for your opportunity, don't hesitate to contact us on 020 7160 6996 / 0161 926 8686 for a free 15 minute insight session with one of our senior consultants.