C-Suite CVs can be extremely challenging to wade through. They are often full of details outlining the senior individual's vast experience including lots of facts and figures proving their success. So it can be a time-consuming process to identify that Managing Director or CEO who stands out from the crowd and would be ideal for your business.
As the Managing Director or CEO is the most senior role in any company, it's vital to ensure you appoint the right person as they can make the difference between the future success of the business or it's potential failure. The first screening point is a review of their CV, so here are some hints and tips you can use to streamline this part of the recruitment process by knowing exactly what to look for in the CV of your potential MD.
We've highlighted some of the vital features of a high-quality Managing Director CV to help you identify the best candidates.
Succinct Summarising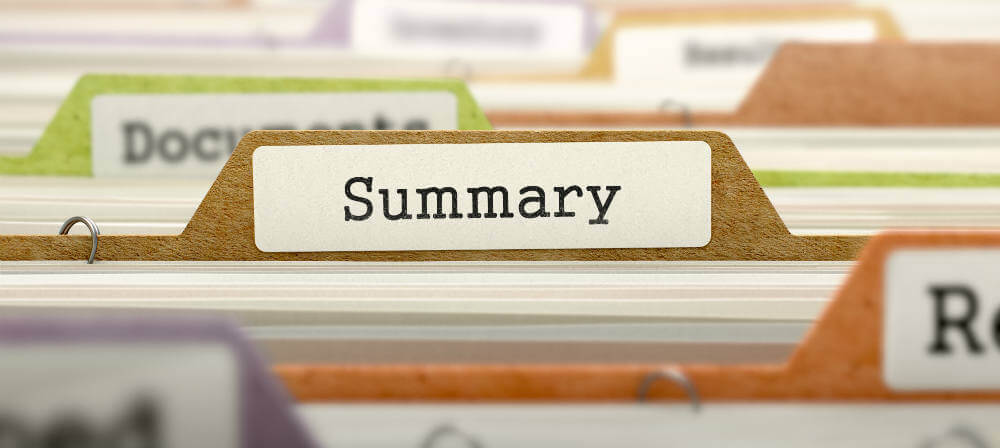 The best candidates will actually make the CV reviewing process easy for you. They'll know to keep their CV succinct to help ensure their key qualities stand out. Even with a vast amount of experience (often spanning 20+ years), a strong candidate will have an ability to focus on just the major achievements to highlight their strengths that make them suitable for your Managing Director role.
Despite significant years worth of experience, your candidate CVs should be as short and concise as possible, highlighting the relevant information you need to know.
Nobody wants to spend hours trawling through reams of pages of a CV to identify whether they might be a candidate worth considering for an interview. A top performing candidate will ensure you can extract all the relevant information within a minute or so of reading their CV, including highlighting any key and appropriate quantifiable figures.
Too much information or too many numbers can be confusing and won't enable a candidate to stand out. It will also show the candidate as lacking a key Managing Director quality - an ability to digest a vast amount of information before identifying and consolidating the most important elements, and then effectively communicate these in a concise way.
Easy Formatting
Good formatting can make all the difference between a document being easy to read or looking too detailed.
C-Suite level CVs that are well formatted provide a much better reader experience. Ideally, they should be no more than a couple of pages and be easy for the reader to pick out the most important information.
Good formatting also reflects well on a candidate's ability to demonstrate strong attention to detail as well as their level of professionalism within their written communication. Spelling and grammatical errors should be non-existent at such a senior level. Any typos should serve as a warning of whether the candidate has an ability to effectively lead your organisation.
Tone & Language Use
The tone and language of a CV can tell you a lot about a candidate. In particular, how they phrase content or their use of jargon or acronyms can provide an indication as to their level of professionalism and how well a communicator they are.
You need your Managing Director to be an excellent communicator - both written and verbal, and their CV is the first indicator of this skill. It should be well written in a professional manor that doesn't use overly complex phrases.
The best CVs use a professional tone and should be easy to understand for any reader. The candidate should also use language that identifies key relevant information.
Personalisation
A potential Managing Director should have undertaken significant research on your organisation before submitting their CV. As a result, the best candidates will personalise their CV and covering letter to your specific role.
This means identifying their own key strengths and achievements that will make them the perfect choice for your business. Lower quality candidates are more likely to submit the exact same CV and covering letter to all of the roles they apply for. The lack of personalisation will be apparent from their submission as it won't provide any indication of why they are specifically suited to your Managing Director role.
Even if it's just within the Executive Summary section of a CV or a covering letter, some level of personalisation highlights the candidate has done their research and is genuinely committed to wanting your Managing Director role.
Technical Skills
A candidate's technical skills should be obvious from their CV and be specific to the MD role. The technical skills are those that are required to excel specifically as a Managing Director and not just any senior role. These should be found within the job description for the MD. Examples are likely to include:
Formidable understanding of business operations
Strong analysis capability
Excellent financial acumen
Sound planning and forecasting
Detailed knowledge of the industry as well as the wider macro-economic and business environments
Complex problem solving abilities
Effective decision making, especially when under pressure and within tight timescales
Executive Skills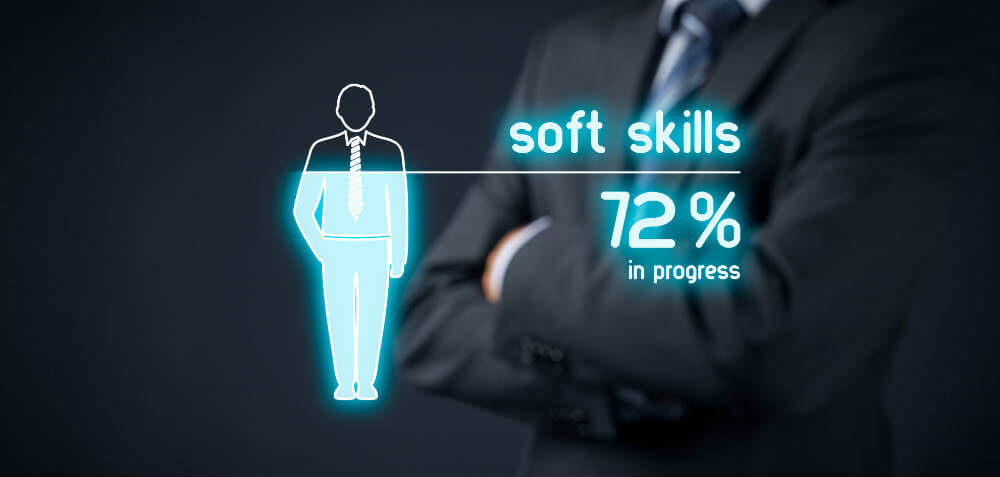 In addition to technical skills, successful Managing Director candidates need to have strong executive skills. Their business acumen needs to be second-to-none and a lack of industry sector experience can be offset by very strong executive skills.
Executive skills are softer skills that can be applicable across any senior level role. They tend to be highly transferable skills that are core to leadership capabilities and are non-industry specific.
You may be faced with a dilemma after you've interviewed your candidates. You may have two (or more) great candidates to choose from. However, one candidate has strong market knowledge but lower quality executive skills, whilst the other has excellent executive skills but less market knowledge. It will depend on the specific sector in terms of how vital industry knowledge is, but in many cases, more weight can be attributed to the executive skills as market knowledge can be acquired very quickly. In addition, the candidate is likely to be surrounded by a leadership team who have already got that knowledge.
Examples of Executive skills could include:
Strong leadership and motivational abilities
Formidable communication and presentation skills
Compelling business acumen
Sound industry / market knowledge
Strong relationship building capability
Quantifiable Achievements
Candidates for an MD position should have very clearly articulated achievements that are quantifiable. For example:
"In my current business, I achieved the following key objectives:
35% year on year growth on average over the last 3 years
Reduced the cost base by over £10m without impacting productivity
Profit increased by £5m in the last financial year"
Compare this to:
"In my current business, I helped it achieve significant growth including improving its efficiency and productivity levels. I have also overseen a substantial increase in profit in the last financial year."
You can see the significant difference here in terms of both quantifiable achievements as well as the formatting. The first example provides a very clear and easy to read summary of the individual's key achievements in their current role, whereas the second one uses generic language in a harder to read more detailed paragraph.
A successful Managing Director should have an impressive list of quantifiable achievements that proves what they could deliver for your business.
The best Managing Director candidates will have demonstrable experience of having grown an existing business and proven delivery of efficiencies and increases in profit. Developing and implementing business strategies to achieve the overall results should also be in evidence as well as how the candidate made a direct contribution to any success.
Qualifications
There are no specific qualifications for being a Managing Director. Many of the skills required for an MD role (both technical and executive skills), are likely to have been acquired over many years of a candidate working their way up through senior management positions.
However, some form of business or finance degree is likely to be beneficial, whilst a degree or post-graduate qualification in any subject will demonstrate a candidate's ability to learn at a more in-depth level.
Qualifications will include any vocational or continued professional development courses undertaken and their CV should clearly stipulate what level of qualification they have achieved as well as when and where it was achieved.
Experience/Career History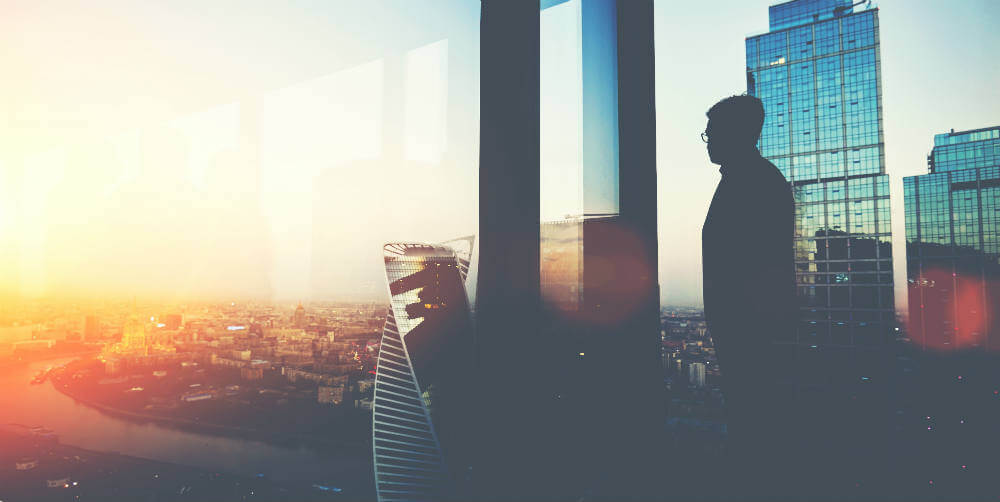 When looking at a potential Managing Director's CV, the critical aspects to look for under their experience are:
How many roles the candidate had?
For how long?
For how many businesses?
What was the main achievement in each role?
Strong leadership, superb business acumen and demonstrable achievements are critically important in ensuring a candidate will excel in a Managing Director role.
Candidates that have experience across a number of different senior roles in multiple businesses are likely to be front runners for a Managing Director role. Assuming they can demonstrate success in each of these roles, it will highlight their diversity, adaptability, and a broad executive skill set.
However, it's important that the candidate hasn't moved roles too quickly as frequent job-hopping can be a red flag. Typically, you should expect a candidate to be in a role for 2-3 years before progressing to an alternative one and the reasons for moving should be career development and promotion.
In addition, experience of more than one business would be ideal, especially if in different sectors. Again, this will demonstrate the candidate's versatility and ability to acquire multiple sector knowledge. A candidate whose experience is limited to one business is at risk of institutionalisation and may mean they struggle to adapt to a different business.
Of course, recent experience is more significant and relevant than older roles so attach more weight to current and recent achievements. Analyse how similar the candidate's current role is to your opportunity. How big a difference or step up is your role to their current role? Does it feel like the candidate will be able to successfully make the transition, using their skills and experience in their current role?
Also, consider the businesses in which the candidate has experience and how they are structured. Is there likely to be a significant culture shock if a candidate moves to your business?
Ideally, you should look for CVs where a candidate has at least a few years' experience in a Board level role. The candidate should also have experience in a number of different senior roles and for more than one business.
Personality
A CV is not usually the most obvious place to ascertain the personality of a candidate and face-to-face interviews as well as psychometric assessments will provide much greater insight into a candidate's character. However, given how crucial a Managing Director's personality is to ensuring a good cultural fit with your business, it should be considered at every stage of the recruitment process including the CV submission stage.
A CV shouldn't be totally devoid of personality. A candidate's covering letter should help to convey the type of individual they are but also the Executive Summary of the CV itself will provide some insight. In addition, if the candidate lists any specific hobbies or interests, these can provide an indication of a character - for example, listing a lot of sports may suggest a very competitive individual.
How the candidate's CV is written in terms of what information is prioritised, and what their achievements are, can also provide an impression of the candidate's personality, and what drives them.
Conduct a Successful Managing Director CV Search
Undertaking a CV search for a Managing Director role may seem like a daunting task, but by applying the points above, you can streamline your candidate search process, and identify the truly great CVs which will hopefully lead to ultimately appointing a brilliant Managing Director for your business.
As experts in identifying and recruiting C-Suite level roles, please don't hesitate to get in touch with us on 0207 160 6996 or info@executiveheadhunters.co.uk if you'd like us to help you in any way.